Have a product or a service that you would like to showcase? 
Video shooting helps to show your product how it works or how your service can help them with their struggles. 
Video Shooting and Editing
Have an idea that you want to show?
Video shooting will help you to see your idea transforms into a running video to offer your products or services to consumers
Editing and directing video clips
Shooting a video is not just the solution to market your business. Video editing helps to catch consumer's eyes in a creative way. 
Makes them wants to learn more about your services. 
In today's technology you can create anything. Animated videos are more advanced than normal videos including people.
It helps to express ideas that are impossible to achieve by random images or people.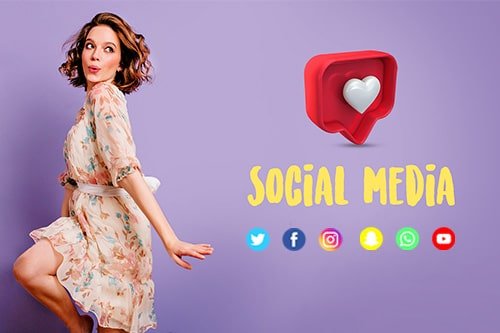 We reparent your idea and edit it with different softwares to express your creativity and reach quality consumers.
Video shooting and editing. 

Editing and directing video clips. 

Create animation.

Add creative design and ideas. 

Advertise videos. 
We are more than happy to take any inquiries or requests you may have.