Google AdWords is another way to get your business in front of thousands and thousands of people with the right strategy. 
Instead of waiting to rank organically, google AdWords helps you to target people who are already interested in your products and services and ready to buy. 
There are many benefits of using Google AdWords such as, increases your sales directly, people are already looking for you and beats your competitors.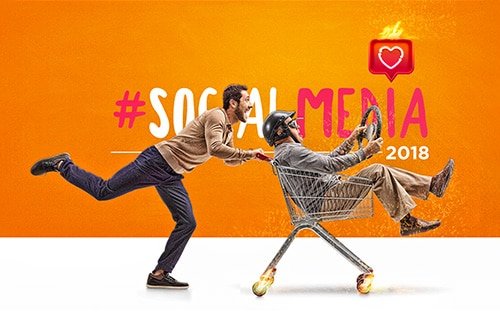 Full strategy to your target goal. 

Work with any budget. 

Rank higher in search results.

Increase sales and revenue.

Reach more customers in their Gmail inbox. 
We are more than happy to take any inquiries or requests you may have.