Graphic and Photoshop designs
Graphic design or using visuals for your business can take it to the next level and can even increase your sales. 
It attracts visitors to your website, and exposes your products and services in a different way and encourages more people to share your products.
Benefits of Using Our Service?
Optimize clients experience.

Convey your messages in different ways.

Build a strong brand.

Increase sales. 

Increase visitors to your website visually.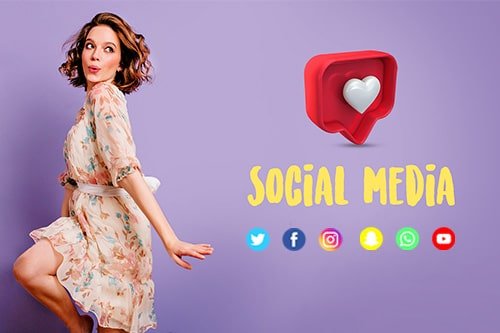 Professional and unique designs. 

Using high quality elements.

Put your ideas to the test. 

Convey your message through logos. 
Infographics is a unique and easy way to turn complex information and ideas into graphics for easier compression. 
Modern Facebook covers and profiles to reflect on your business. 
Banner Design
Increase your visibility and sales with banner design, show products with graphics.
Business Card
Offer personal touch swapping your contacts with business card.
We are more than happy to take any inquiries or requests you may have.